It's Time To Change My Life
I am a part of the Bohemian Amino Community. This morning when I went on there to reply to comments people had sent me I noticed that another member had uploaded a challenge called #MyAtlantisChallenge.
I became so inspired and decided I would share mine. I really enjoyed doing it because it helped me to realise that I did have huge dreams but it also showed me that I could make an easy plan on how I could achieve it.
Here's a part of my plan. Here is my dream:
1. What is your Atlantis? The place you so hope to go more than anywhere else in this Earth?
I really want to go to Australia. I want to go specifically to Byron Bay, Brisbane and Sydney. After that I'll just travel around the country.
2. Why is it that you so badly want to go to this place and what do you hope to accomplish there?
I really want to go there because I LOVE nature, wide open spaces. I like how there's less people that live there, meaning less crowds and pretty much every music artist that I love and can't get enough of live there or are from there. I just want to see what the music scene is like.
3. Roger that, now what's the plan to get there huh? Be as detailed as you like (Wether it be saving money, Odd jobs and an open trail, etc).
I'm planning on working where I am for a year, saving money whilst getting my online business off the ground so that I can become a digital nomad and work free from location.
4. Skills you have obtained which will aid on your quest.
I am a photographer, videographer, web designer and singer/songwriter/musician. Everyday I work on these and share what I'm doing so that I can start getting work in those areas.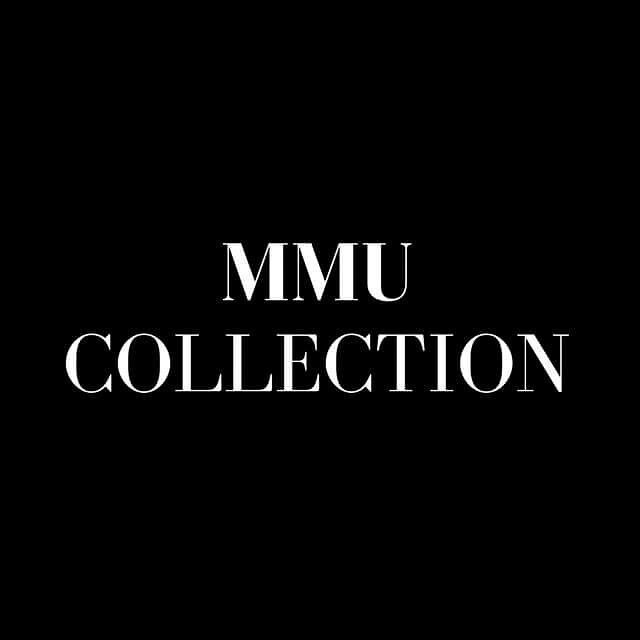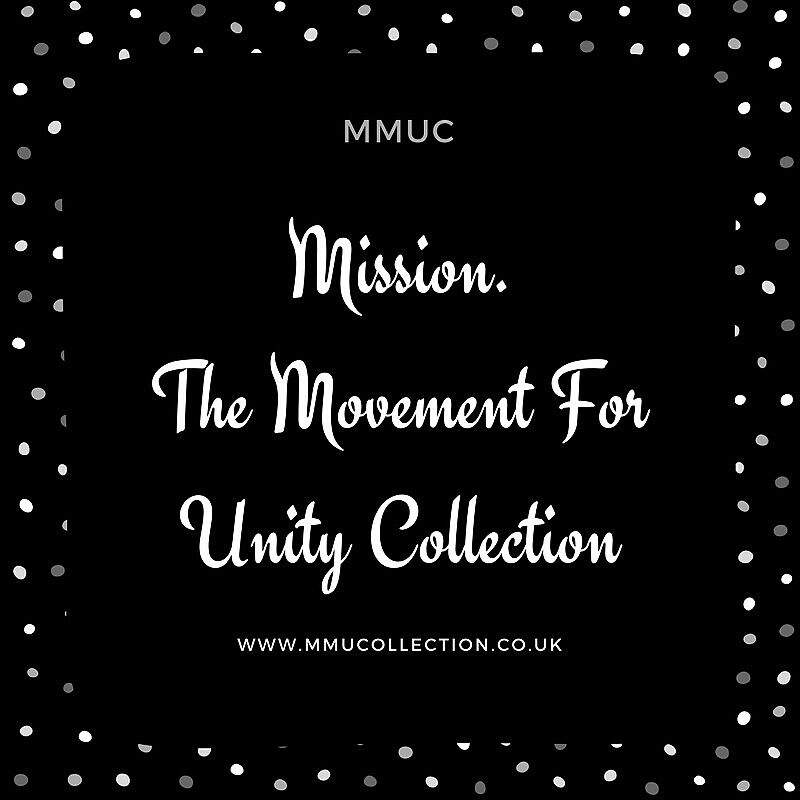 5. Have you begun making progress towards this place? Perhaps already having begun on the course which would in time lead you to your Atlantis? If yes, what is it that you are doing to reach it?
I've had a job interview now. It's not something I want to do but it's a year's contract and if I set aside at least £100-£150 a month, I will have enough to take me to Australia. Also I will be making money from my own business which I will be working on when I get home from work.
6. What is it that inspires you so strongly to find your own version of the ancient lost city? What drives you to this far off land? Perhaps dreams of conquest, adventure,… Romance (You Sly dog you ;})?
I am inspired so greatly by nature. Currently I live in the city in the UK and I'm not happy about that. I've grown more strongly about living a minimalist, zero waste, sustainable, environmentally friendly lifestyle and moving to the land of Aus will help me achieve that. It's also a big move which will help me grow as a person.